Will Jose Mourinho follow the footsteps of Sir Alex Ferguson and Sir Matt Busby?

Jose Mourinho has admitted that he would sign a new Manchester United contract without thinking twice. He has been receiving huge offers from China, but the 53 year old manager will not consider them. He wants to stay at Manchester United for much longer than his current 3 year contract.
Jose admits that while the money in Chinese football is attractive, he is too young and loves working at United too much to consider leaving, adding that he would sign a new contract "without his advisers".
Mourinho has also admitted that he hasn't received any new offers from Manchester United and he is not expecting it any soon.
I want to stay in the most difficult place to win, so I'm in the right place.
Jose is a proven trophy winner. Although he is only 53 years of age, he has already led his club to win their domestic league title 8 times, the UEFA Champions League twice and the UEFA Cup once.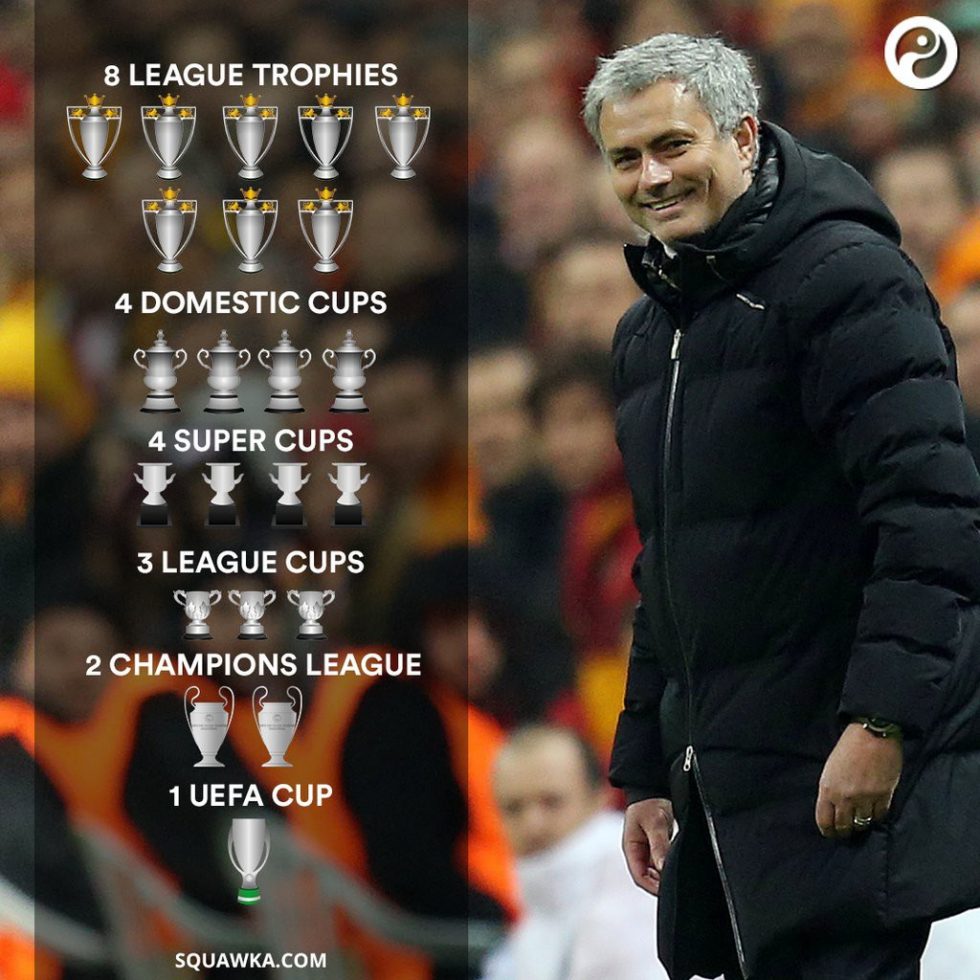 Can he emulate what Sir Alex Ferguson and Sir Matt Busby did for the club by staying at Manchester United for a long period and getting Manchester United back to winning major trophies year in, year out?